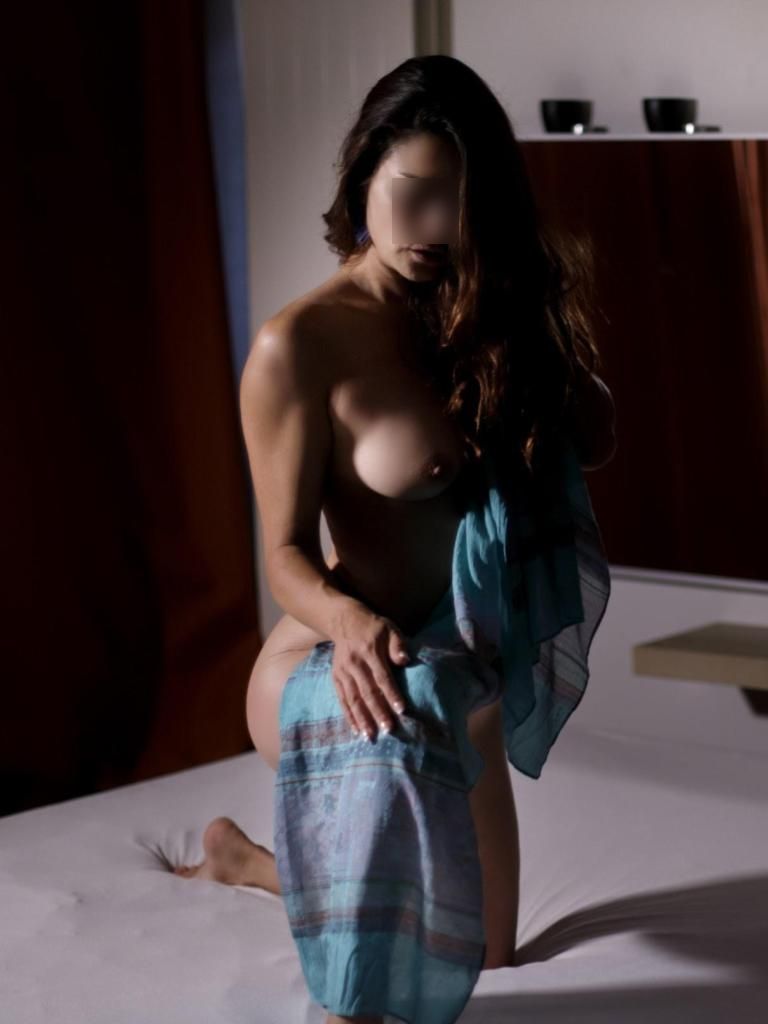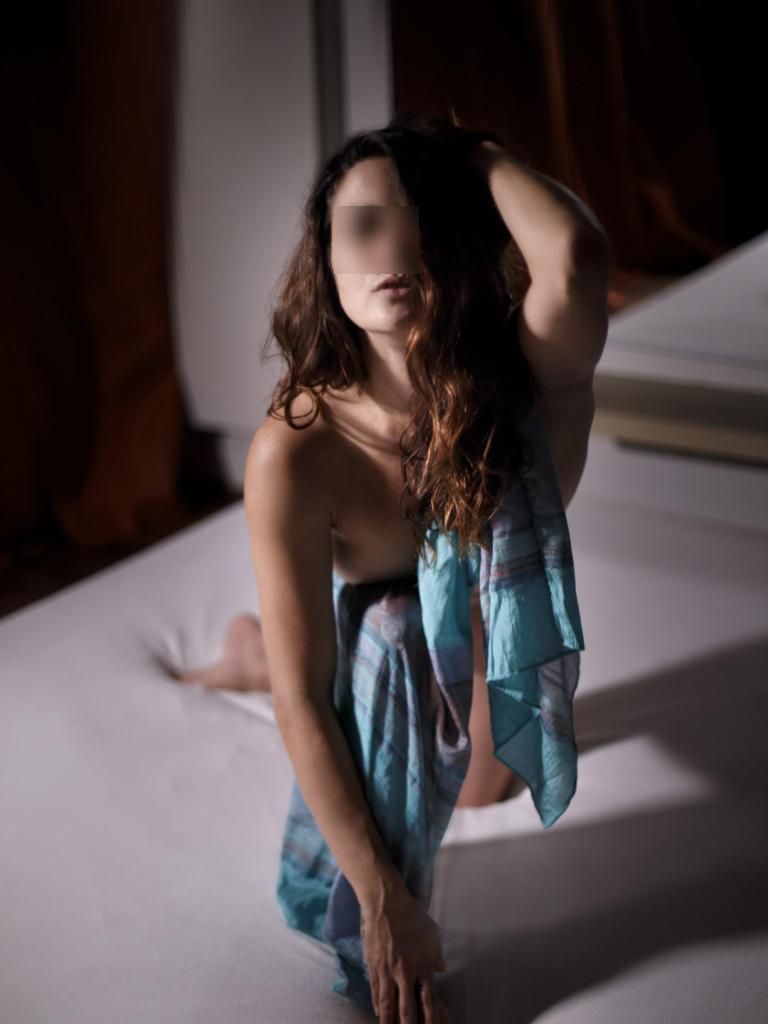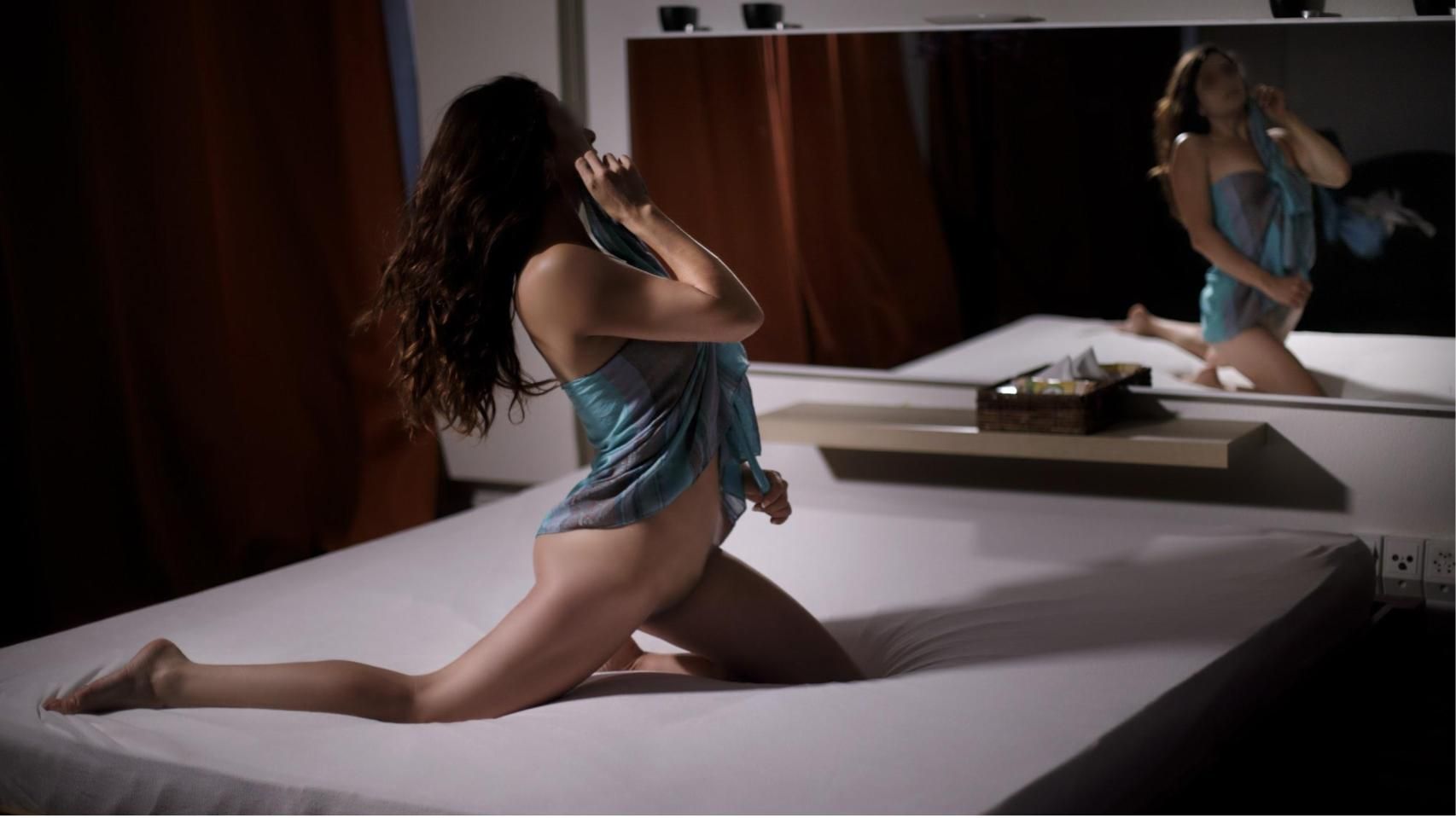 Hello, I am Deyjah
About three years ago I discovered Tantra for myself and I must say, this is exactly what I was missing! To spend sensual, tender hours with a charming man.
Still waters run deep - I am calm, but I need the free and boundless love, positive vibes and freedom! This is my world. Sure, I have my dreams but I do not wait for them, I live them! That is why I am very flexible and open to receive all the tenderness from you.
During my Tantra love rituals I focus on sexual healing where you can dissolve shame, fear, guilt or past trauma around sexuality.
I follow with my body my spirit and my soul your body, your spirit and your soul.
The deep encounter that arises is my gift to you and to me. As a real hot-blooded southern woman, I love the intense encounter. Don't be fooled by my calmness, but awaken my passion.
Oh and please one more thing: Although I live in Switzerland since early 2020 but my German is just not so good. If you know English or even Spanish, it would be wonderful for me. And if not, then we just focus on the practice 😉
Your Deyjah
Deyjah is a very put-upon, sensual and cheerful young woman. The experience for me was super tender and sensual. I'll be happy to contact you again about her.

P. - Tantra Love Ritual, 2.12.2021
More info
Received
Men, Women, Couples
service
Tantra massages
- Oral option
Tantra love rituals
languages
A little German, English, Spanish
age
early thirties
Size
168 cm
Tattoos
Yes
For external service providers we refer to the possibilities of Secret Company or our fling rooms.
Tantrikas, who would like to contact us for the team, can be found at jobs further information.