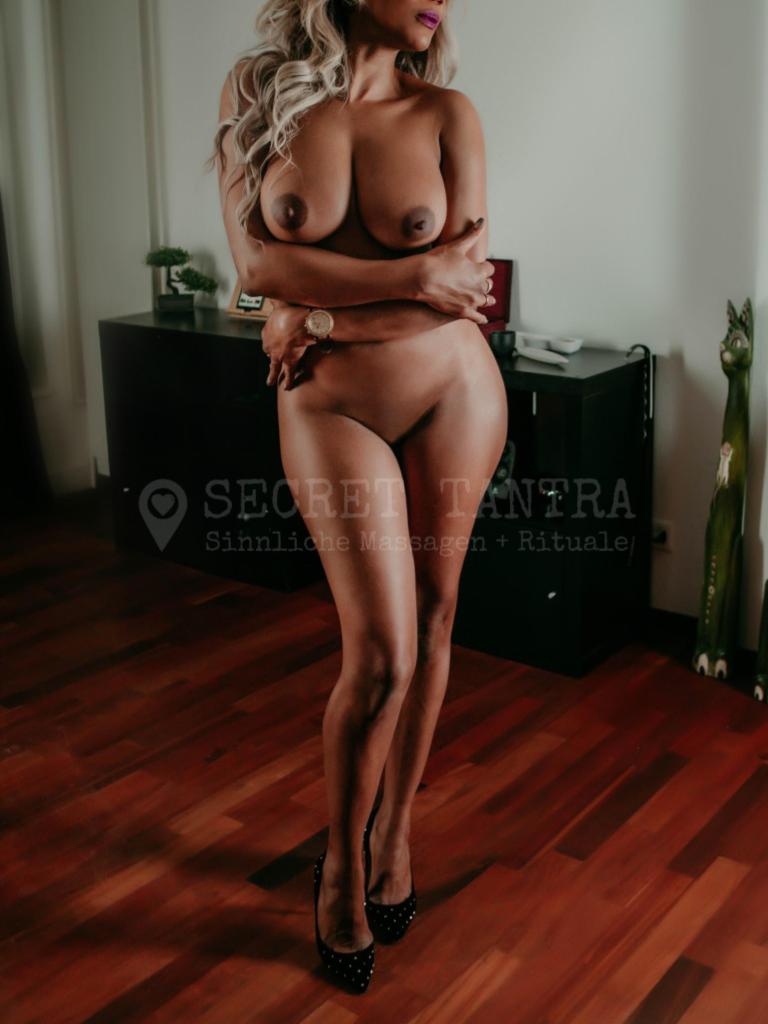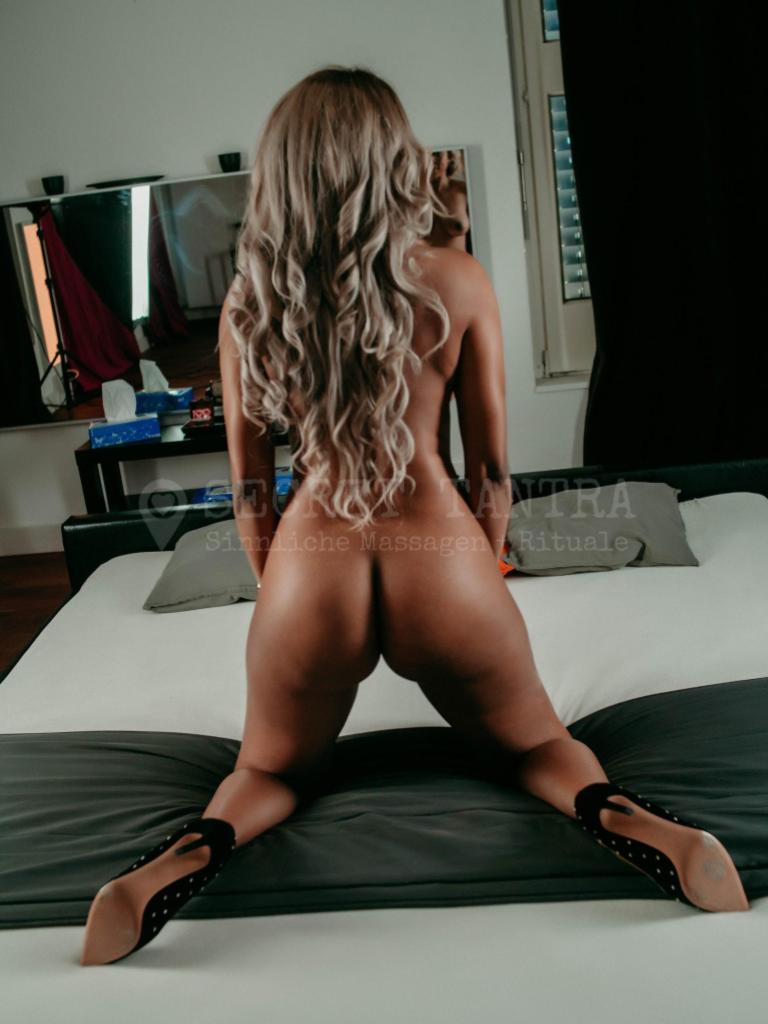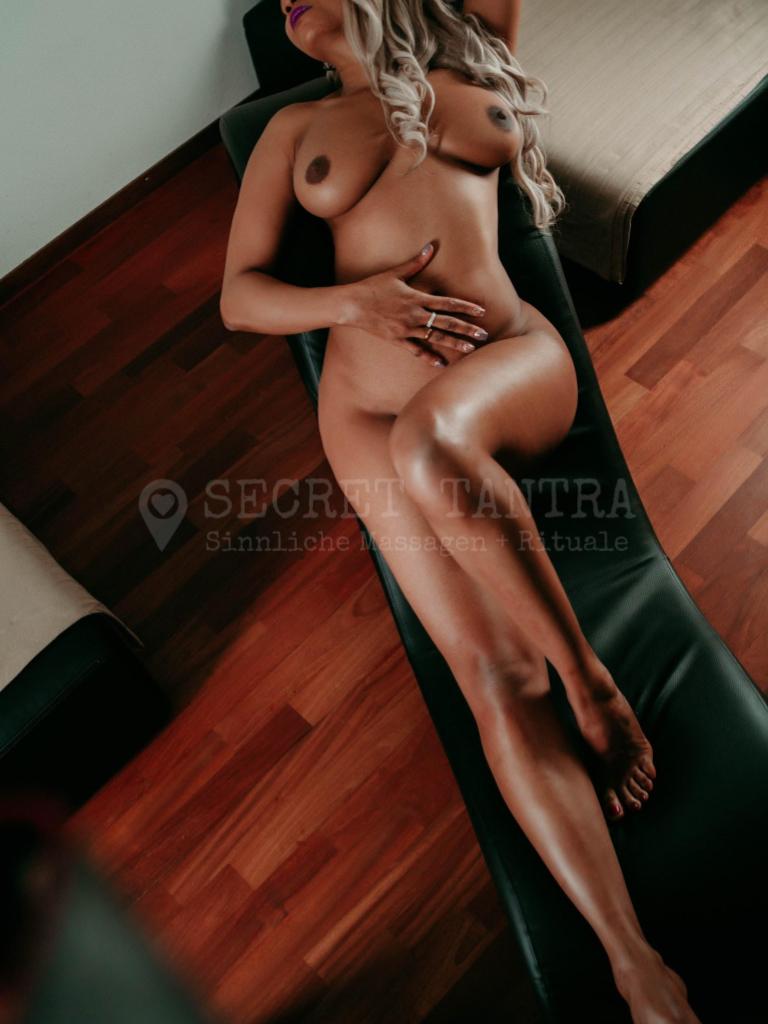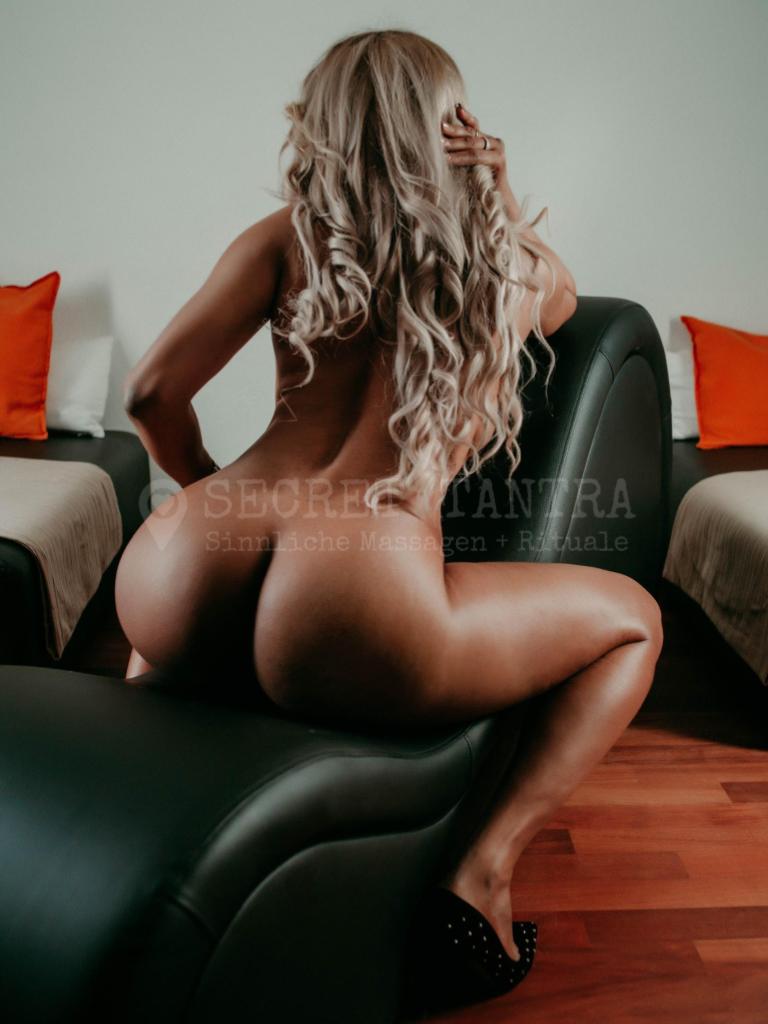 Dear guest, I am Nahla, ...
Swiss with roots in Martinique. I have only recently discovered tantric sexuality for myself. I found out that Tantra is very compatible with my warm and cordial nature. In the still short time as Tantrika I was allowed to give and receive many wonderful moments. Everyone who knows me appreciates my natural and cheerful nature.
Tantra is for me the logical connection to my deeply felt sexuality. Here I live and experience all facets of passion, here I enjoy the desire for touch and tenderness.
I would be very happy to spend these moments of happiness with you.
Nahla
A bomb from a woman. Naturally feminine curves, exotic looks, sensual and sensitive. Thanks for the trip. Again with pleasure!

D - Tantra massage, 16.2.2019
Book directly your sensual time with Nahla:
For external service providers we refer to the possibilities of Secret Company or our fling rooms.
Tantrikas, who would like to contact us for the team, can be found at jobs further information.