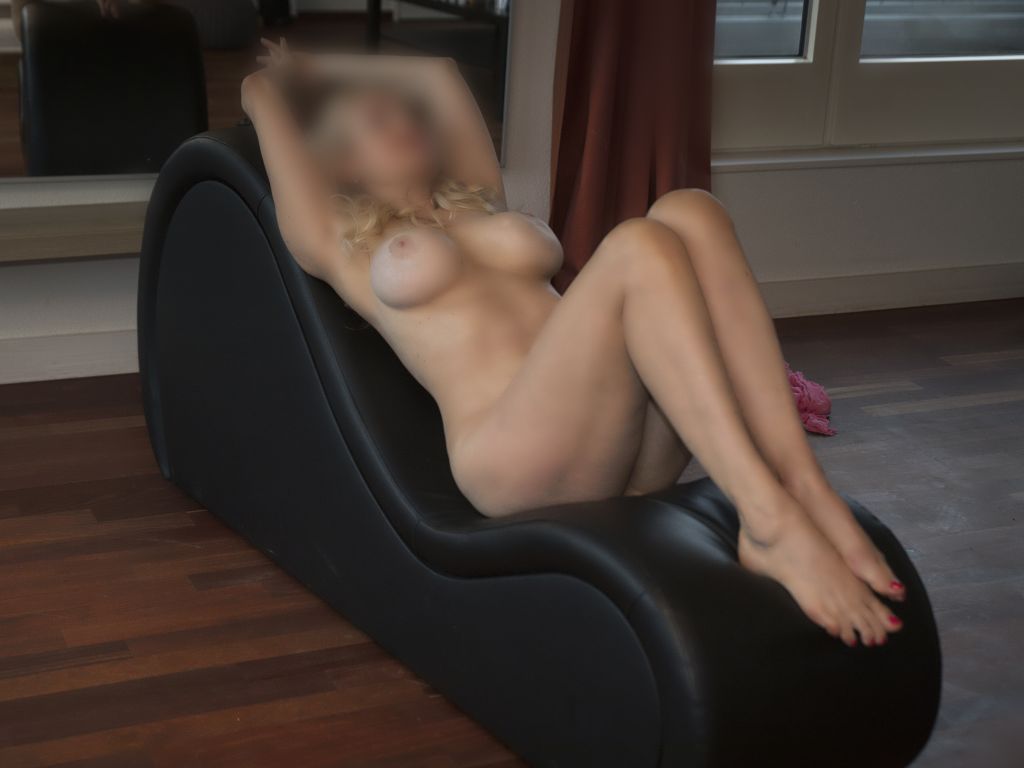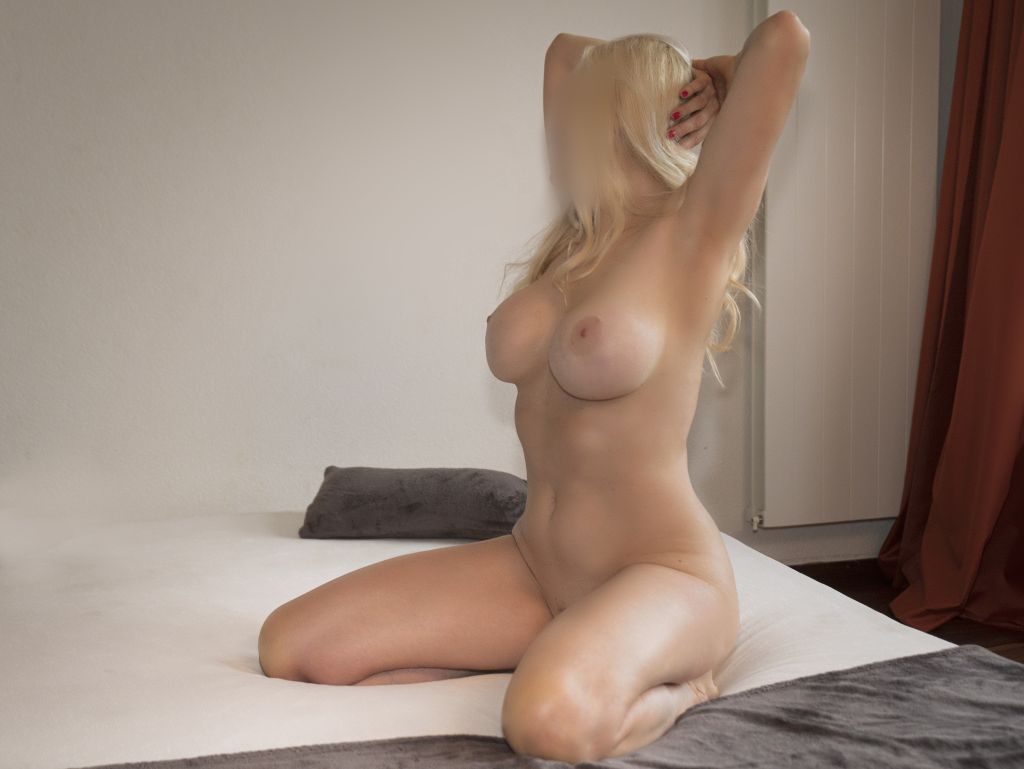 Alia
Do you know the wonderful feeling of floating weightlessly in the water, closing your eyes and following only your senses - feeling, hearing, smelling? And just like that you are able to let go, you feel how light everything becomes. Your body feels fantastic. Tensions are released and you want to stay in this moment for a long time.....
Then I am especially happy to be able to give you the same feeling of security, warmth and harmony with me and my massages.
My massages and love rituals can help you to regain your inner balance and leave everyday life behind you. Far away from work, home, the familiar environment, the family, without having to take someone else into consideration. In the lovingly arranged ambience for you, you can be completely with yourself and dwell in your emotions.
My training ranges from classical massage to chakra massage and tantra. I am happy to incorporate these elements into our session if you like. And of course I love to pamper and caress you from head to toe.
There is one point that is important for me: French kissing is something very personal for me. That's why I like to do without them in my rituals. That is also the reason why you will be pampered a little cheaper with me.
Yours Alia
I was able to spend 2 wonderful hours with Alia today: She is simply wonderful. She quickly made me forget my initial nervousness with her enchanting nature and the time flew by.

P. - Tantra Massage, 2.12.2021
For external service providers we refer to the possibilities of Secret Company or our fling rooms. Tantrikas, who would like to contact us for the team, can be found at jobs further information.