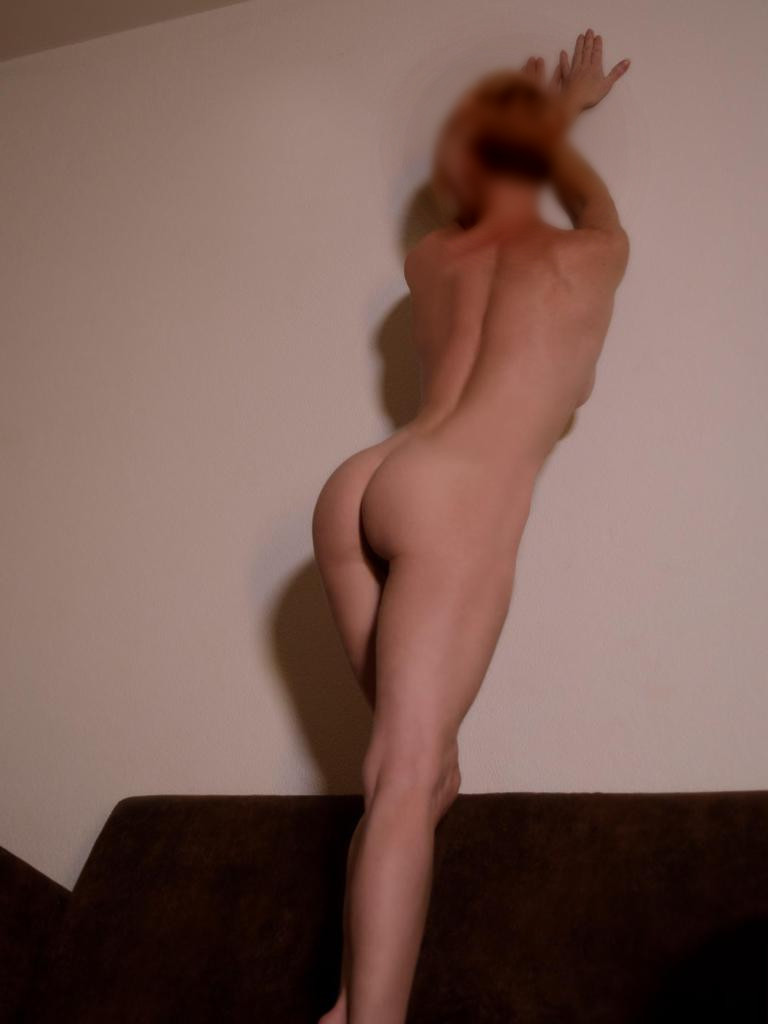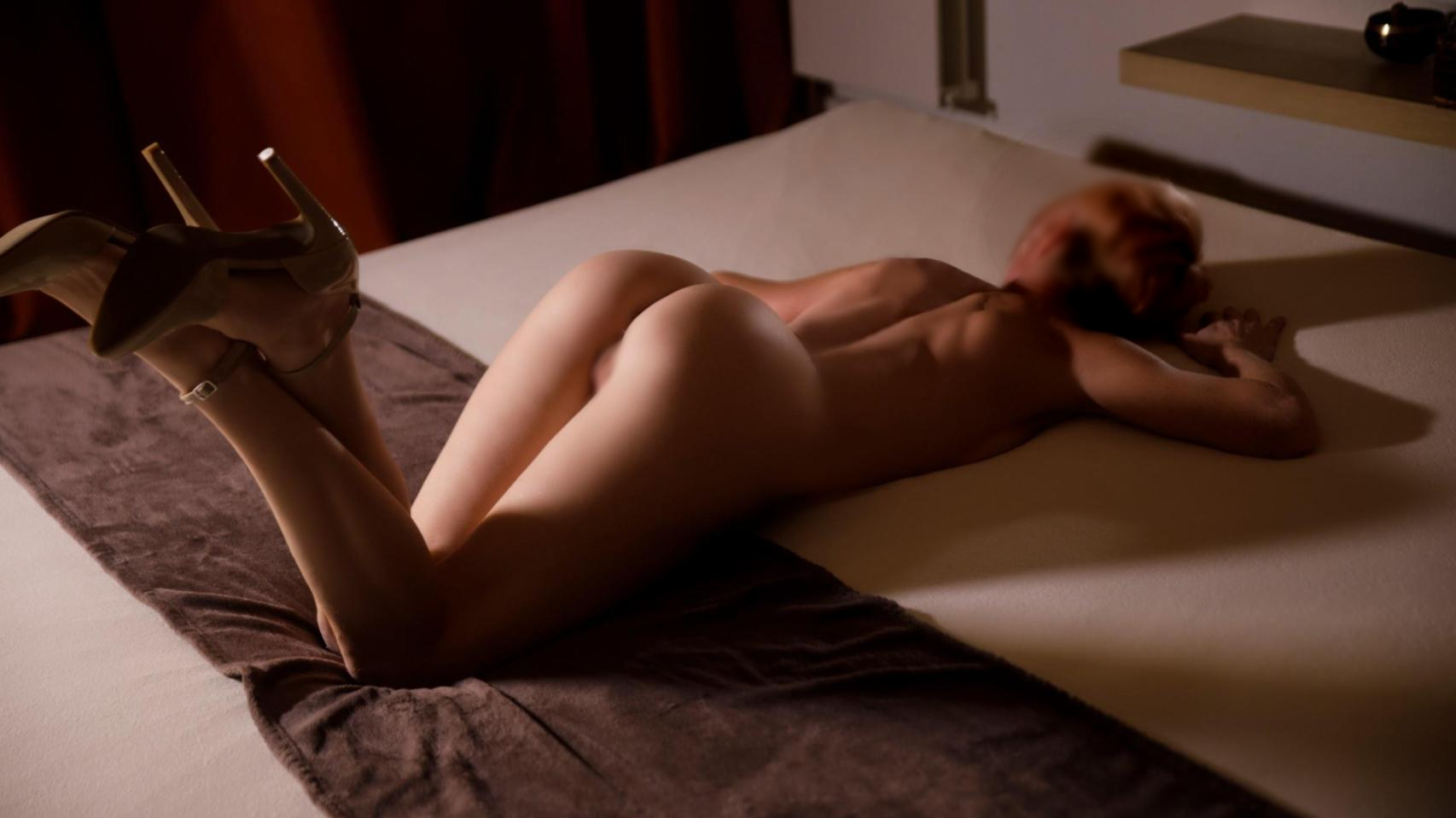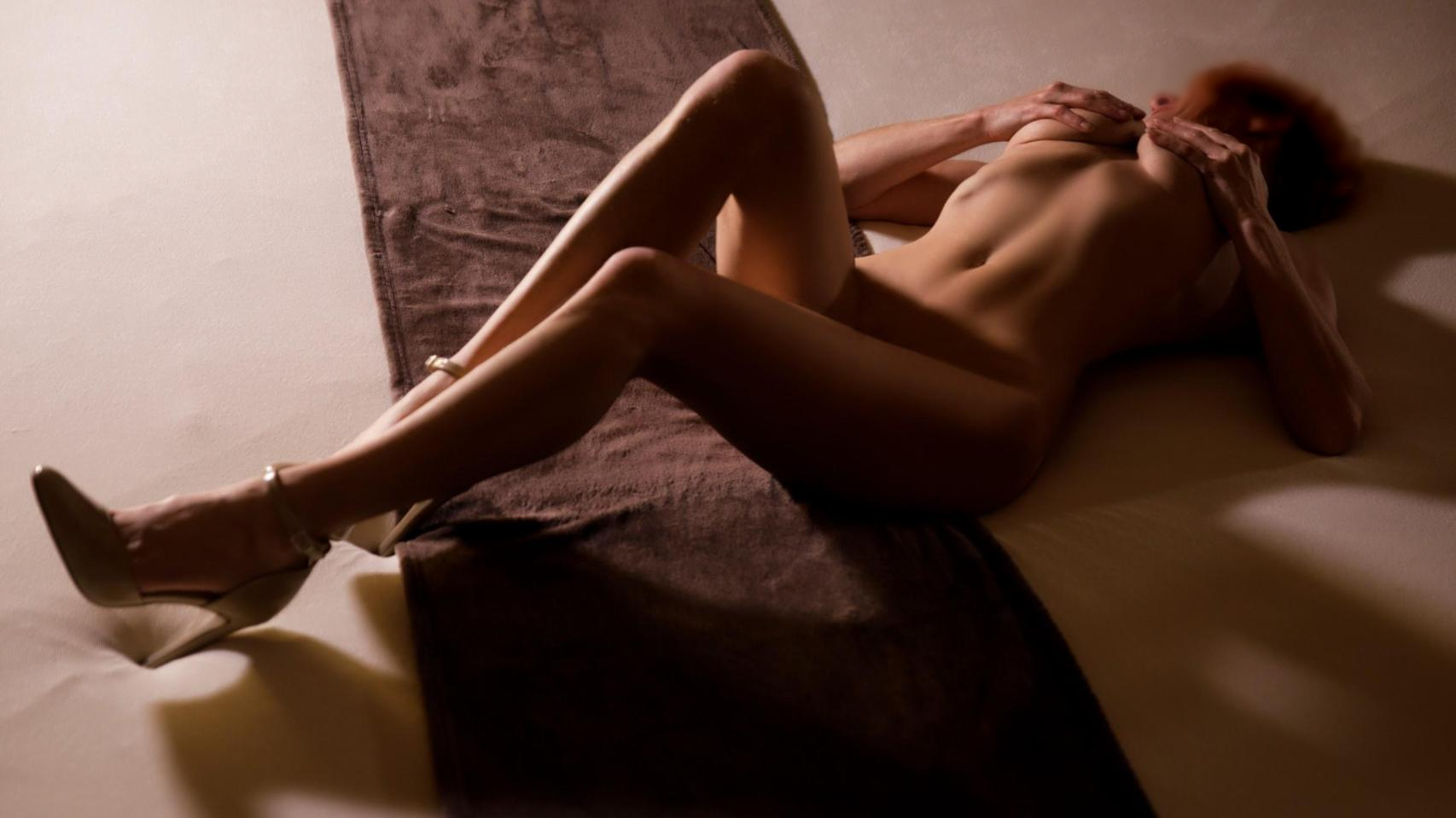 Esteemed guest - I am Neya!
Tantra is an important part of me. With Tantra I connect my very sensual vein with the spirituality that is important to me. The erotic encounter between you and me fulfills longing for security and sexual closeness.
In my sessions you will experience a completely new touch experience in a gentle and playful way. Your inner core is lovingly set into vibration, the resonance of which you can feel throughout your entire body. Your muscles and tissues are reminded of the state of complete health and naturalness. Your body experiences soothing safety, allowing it to truly release deep tensions.
At some points in life, it's just good to step out of your own doing into passivity, put yourself in knowing, empathetic hands, and focus your full attention on feeling.
So I skillfully let elements from the classic massage flow in. If you like and we know each other a little better, I also like to incorporate individual elements with gentle bondage during our encounter in the ritual, so that you can let yourself fall even more.
Now it is up to you: When may I dive into the sensual ocean with you?
Neya
What a great Tantrika! Communicative, positioned, a bit crazy but still very down to earth. A sensual experience with a wonderful woman.

P - Tantra massage, 3.12.2022
For external service providers we refer to the possibilities of Secret Company or our fling rooms.
Tantrikas, who would like to contact us for the team, can be found at jobs further information.