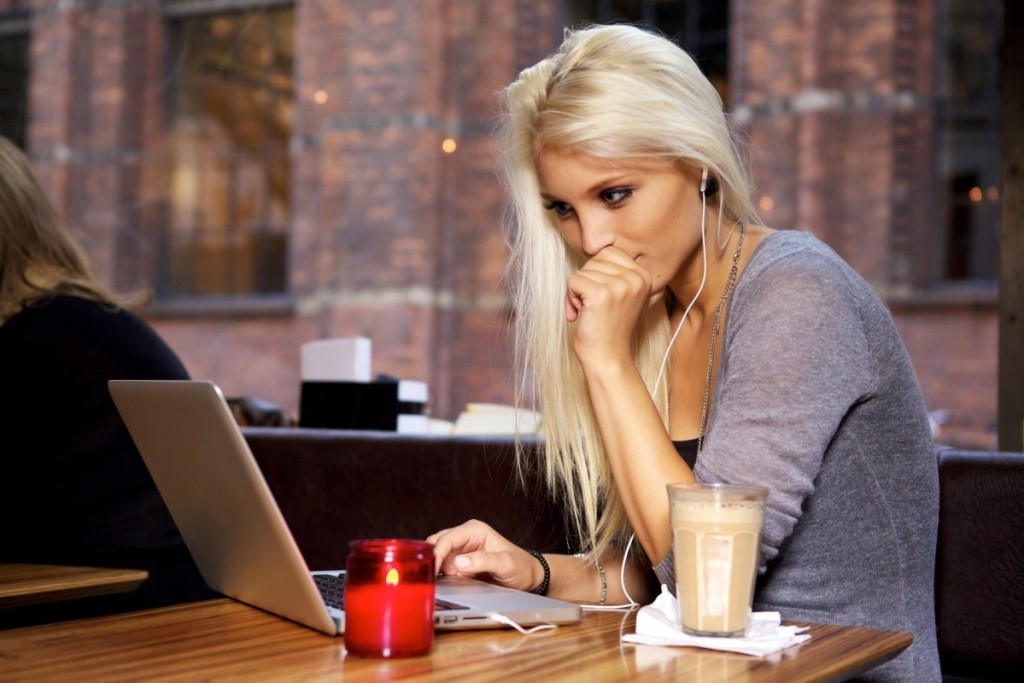 Jobs - we are looking for you!
Jobs at Secret Tantra:
Our offer is aimed at well-groomed masseuses residing in the greater Zurich area. Although we focus strictly on Tantra, we always welcome people who can and want to represent a broader spectrum. We have arranged five rooms for tantric dreams at the Stammplatz Volketswil. From here it is about 15-20 minutes to the center of Zurich or to the airport Zurich-Kloten.
We focus on the highest quality. This is particularly evident in the way we deal with guests and couples, but also in the processes and details of the infrastructure.
Secret Tantra exists since summer 2017 and we have been growing ever since. That's why we are continually expanding our team to meet demand.
Who are we talking to
You are at home in the classical massage or similar industries and would like to get to know a new world.
You are experienced in the erotic industry and you want to get ahead.
You are an experienced and trained Tantra love artist looking for a quiet and stable place to work.
What we offer
With us, you don't have to sit around on the spot, but take care of your appointments on the spot when they arise.
Our guests are polite, well-groomed and pleasant. They appreciate high quality and are happy about a good contact.
With high quality awareness and reliable behaviour, we offer extremely attractive earning opportunities.
All our love artists work anonymously and completely protected. You keep and receive absolute discretion.
This is important to us
Good German language skills - English an advantage
Resident in Switzerland (CH, L, B, C permit)
Dedication to tantric massages and / or Love rituals.
The joy of eroticism.
experience in eroticism, massage or Tantra
High, loyal behavior
professionalism
Reliability in reaching and meeting deadlines